It can seem that there are a lot of logging in steps required to access your vault. However, it is necessary, so that no third parties could access the saved information that does not belong to them.
To access your vault via NordPass application refer to these steps:
Firstly, open the application and click Log in;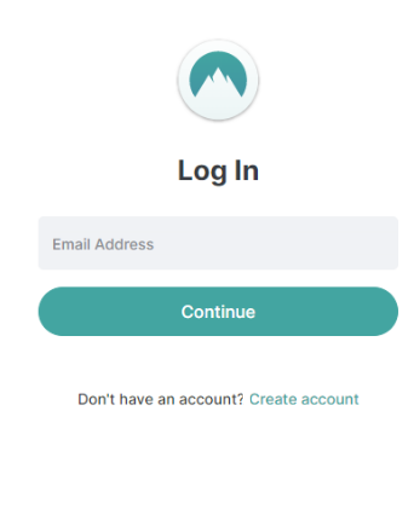 Also, Nord Account now supports multiple accounts. You can add a secondary account to log in easier to multiple accounts, to do that simply select Add another account: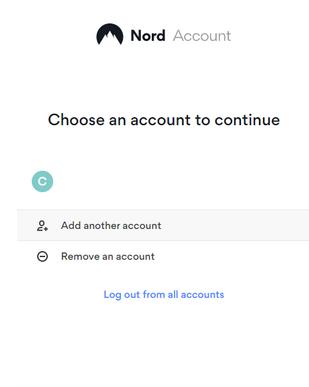 You will be redirected to a website to log in to your Nord Account. Enter your email address and your Nord Account's password. Alternatively, you can choose to log in with a 6-digit code, Google or Apple;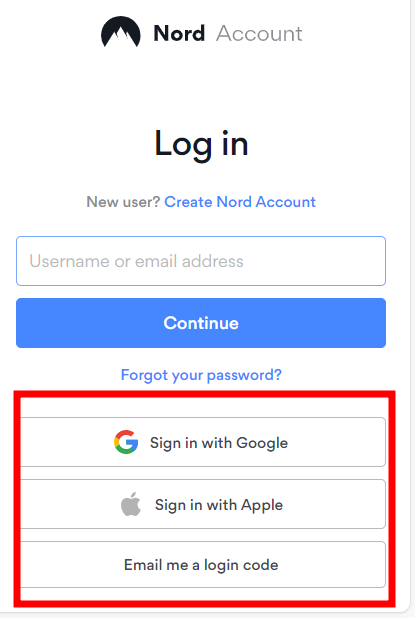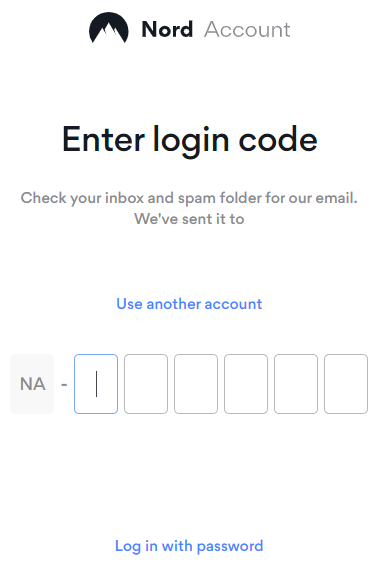 If you choose to log in with the 6-digit code, enter your e-mail address and press Get Code.

You will receive the 6-digit code in your mailbox. The e-mail should look like this: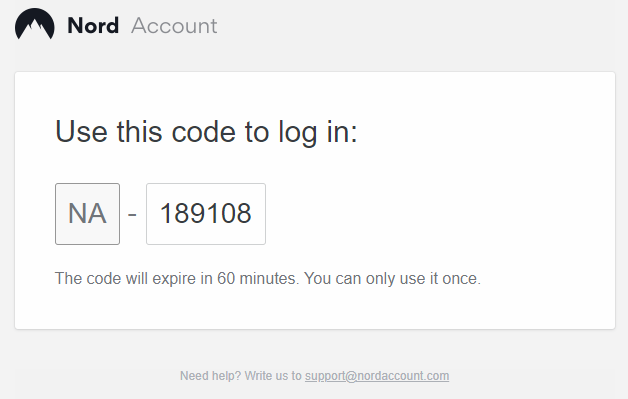 Enter the 6-digit code you have gotten;
Note that it is active for 60 minutes only and you need to use the newest one every time. If you are not getting the 6-digit code, do not forget to check the spam/junk folders and whitelist support@nordaccount.com email address with your email provider.
If the Multi-Factor Authentication is enabled, you will be asked to enter the Multi-Factor Authentication code. Note that this code is different from the one sent to your email address. You can find this one in an Authenticator application, for instance, Authy;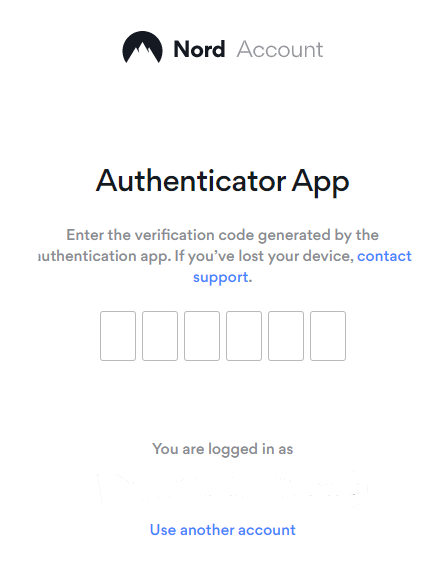 Now, after completing these steps, you are logged into your Nord Account. Close the window and return to the NordPass application.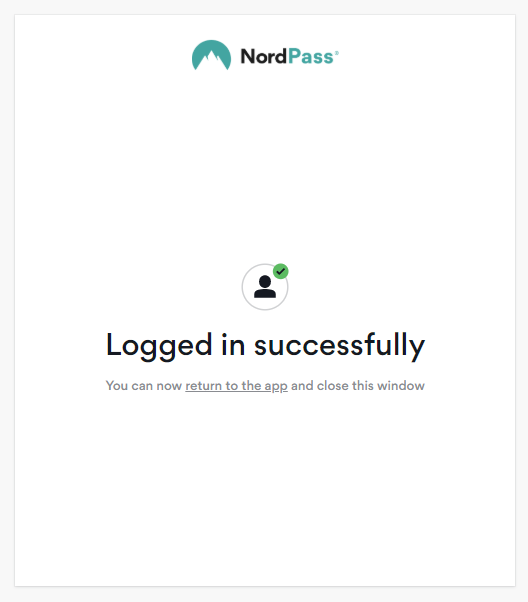 To unlock your vault you will be asked to enter your Master Password. Note that this password is different than your Nord account's password. It is used only to unlock the saved information. You can recover it using the Recovery Code. If more guidance is needed, refer to our article on how to recover your master password.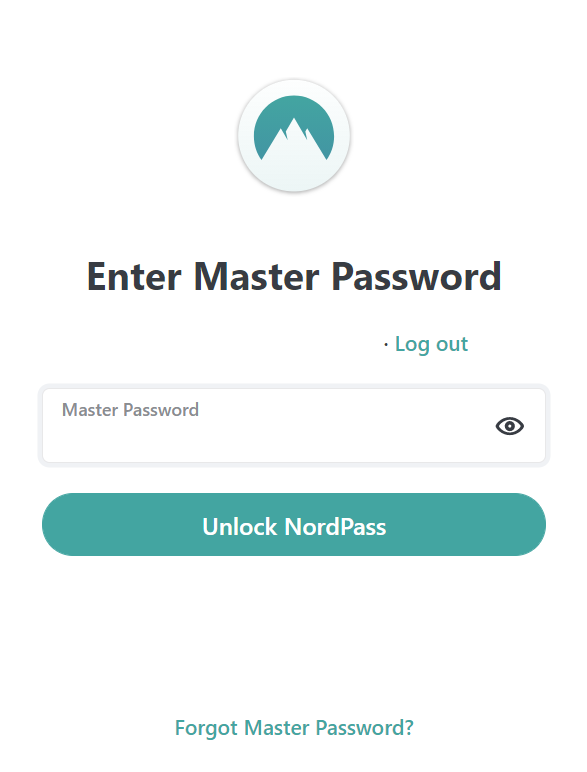 That's it! You have successfully logged in to your vault.