For the best experience, while using the NordPass extension, we recommend to turn off the Brave browser-based password manager. To start this process, you will need:
Open the Brave browser;
Click on the three-lined button in the upper right corner of your browser's window and choose Settings;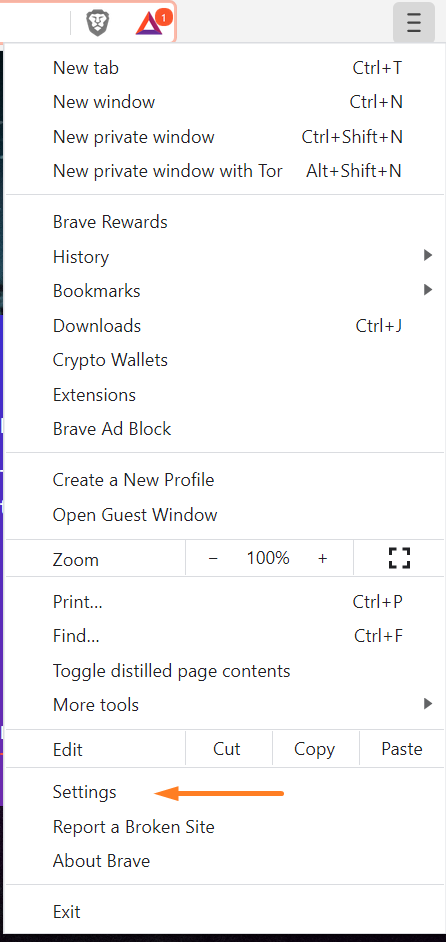 There, go to Additional settings and select Autofill;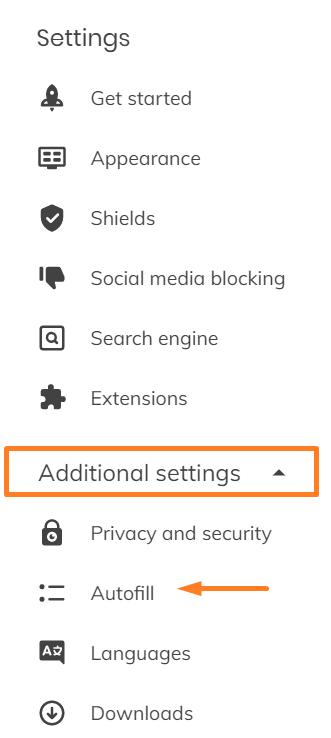 Press Passwords and turn off the Auto Sign-in option.


And that's it, now NordPass is your primary password manager on Brave.
If you have any questions or issues, do not hesitate to contact our Customer Success agents for some guidance.