NordPass MSP partners can assign 3 different license types to an organization: Standard, Trial, and Not-For-Resale (NFR). The license type is set when creating a new organization in the MSP admin panel.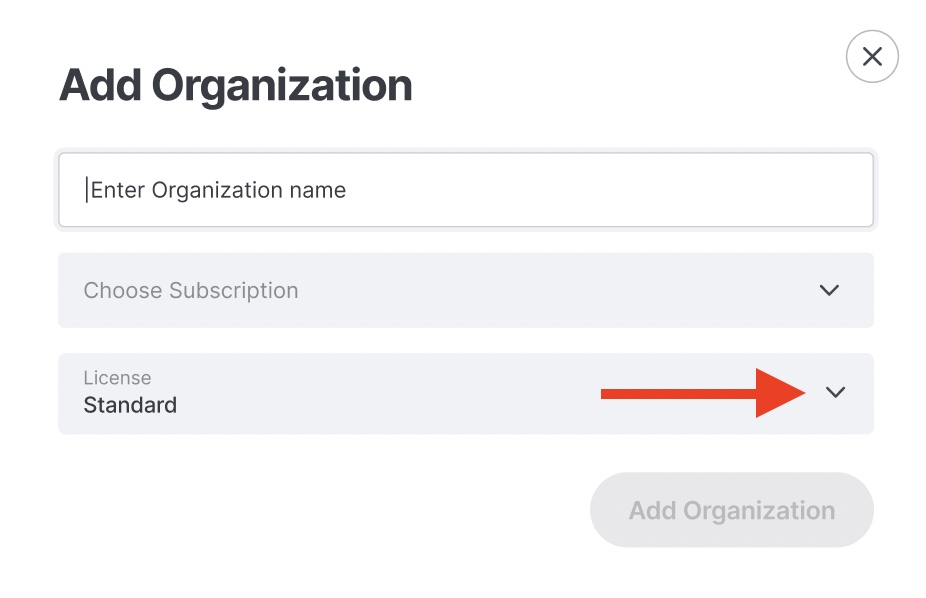 Standard
This is a default license type for NordPass Business and Enterprise plans. Such licenses should be used for those organizations that want to start the billing cycle instantly, without trying out NordPass first.
Trial
A Trial license can be offered to those companies that want to test the NordPass product before purchasing it. The organization will have access to all NordPass Business or Enterprise features for 14 days and their billing cycle will be applied automatically once the Trial expires. You can learn more about how NordPass MSP licenses are billed here.
Only one Trial license can be assigned to the same organization. However, there are no limits on how many Trial organizations can be created.
Not-For-Resale (NFR)
NordPass MSP partners are given free licenses for their own internal use. One MSP partner can create only one NFR organization for their team. These licenses should help to learn how our services work and test the features we offer to make recommending the product to managed organizations easier.