NordLocker is an easy-to-use file encryption tool. It lets you store and share your data securely. With a simple drag-and-drop to a Locker folder, NordLocker secures your files with powerful encryption.
NordLocker now offers an option that will allow you to sync your encrypted files and access them on different devices using Cloud storage. Free Cloud Storage can be claimed by using your free NordPass account!
First, you would need to download the NordLocker application on either your Windows 10 64-bit or macOS that is running 10.13 or a later version. Afterward, please install the application and proceed with your account setup.
Once you have downloaded and installed the NordLocker application, launch it and go to the Create an account window if you don't have a Nord Account already.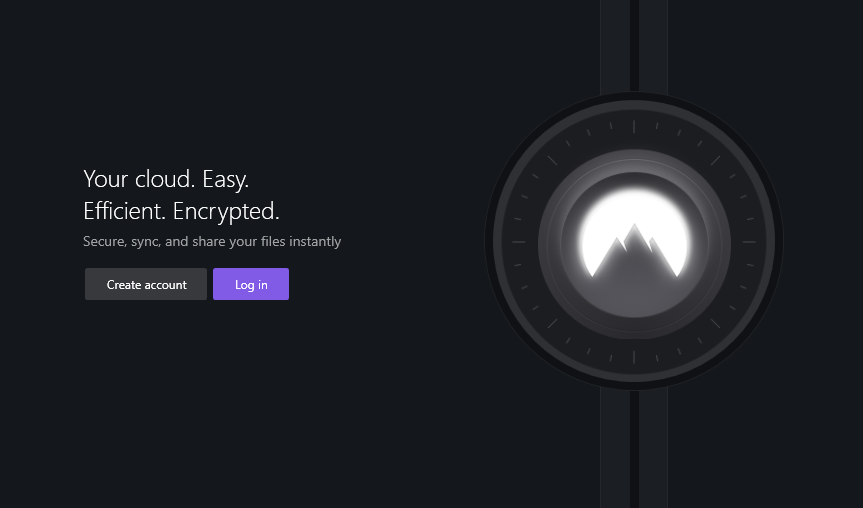 Once you click Create Account, you will be redirected to the Nord Account web page.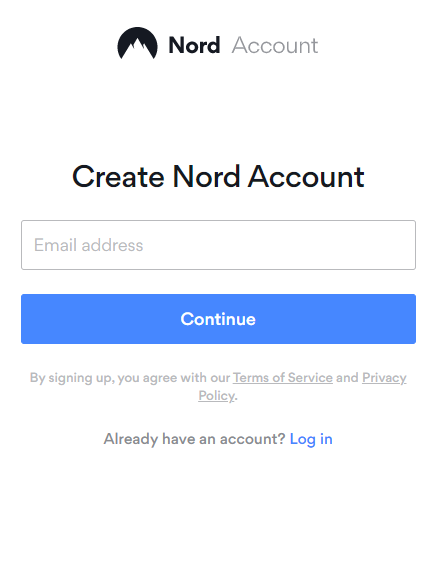 After that, you will have to activate your account by using the 6-digit that was sent to your email: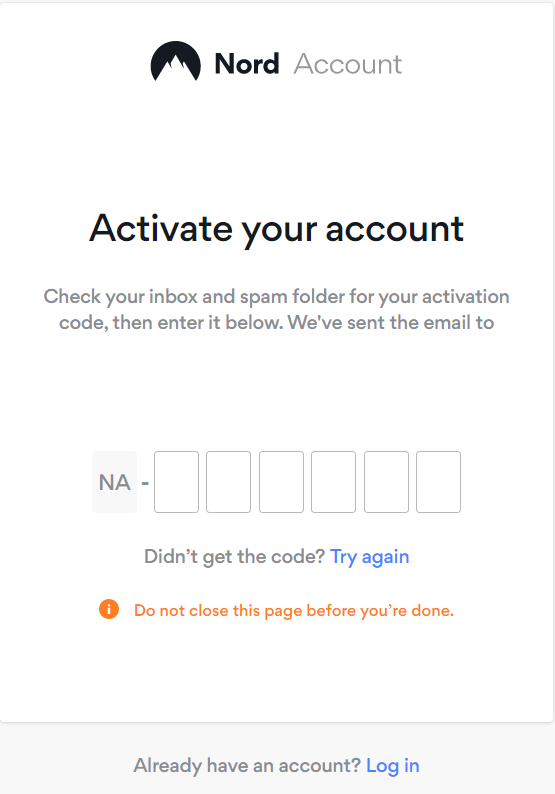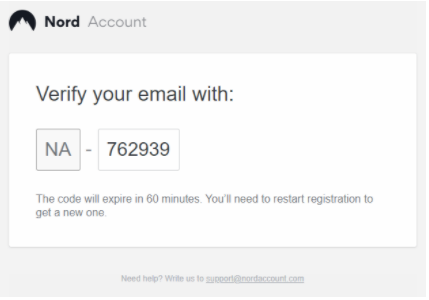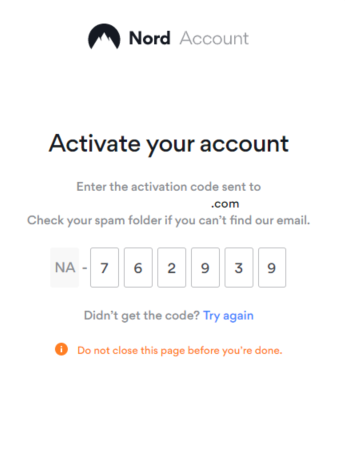 If you do not have a Nord Account yet, you will be prompted to create your Nord Account's password. Please note that your Nord Account password will not be the same as your NordLocker's Master Password.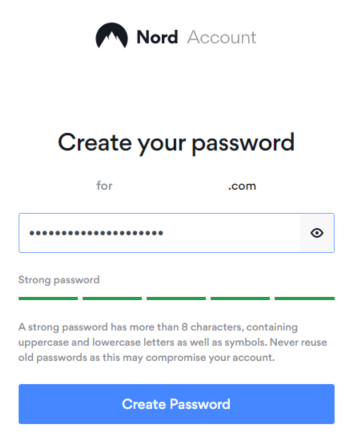 Once you create your Nord Account password, go back to the NordLocker application and log in with your Nord Account. Then you will need to set up a Master Password and you will gain a Recovery code. Please keep it safe!
Only afterwards, you will be required to enter the Master Password, which is specifically needed to access your encrypted files.
The Master Password can only be reset within the application using the Recovery Key, which is prompted to save the first time you have accessed your account.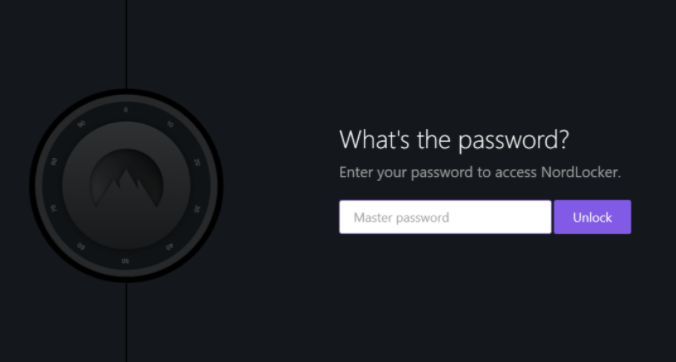 Please note, if you forget your Master Password and lose the Recovery Key, you will have no access to your encrypted files.
And that's it! Go encrypt your files! For more guidance, you can see our other articles:
If there are any questions or issues during the process of creating an account, do reach out to our Customer Success team.