To finish your registration and fully set up your account, you need to install the app and create a Master Password.
Firstly, download NordPass here and install it by launching the setup file.


Open the application and click Log in with Nord Account.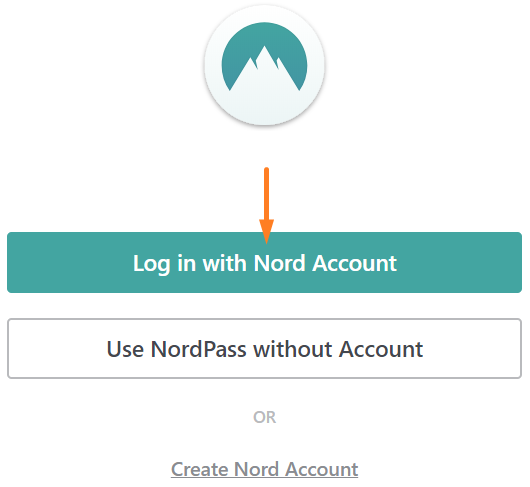 You will be redirected to a page to login. Enter your email address and the 6-digit code. Alternatively, you can choose to log in with your Nord Account's password.
*If you choose to log in with the 6-digit code, enter your e-mail address and press Get Code.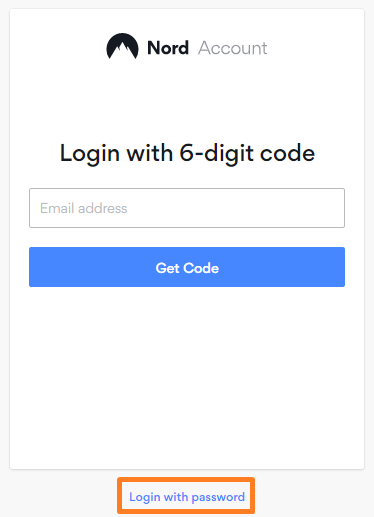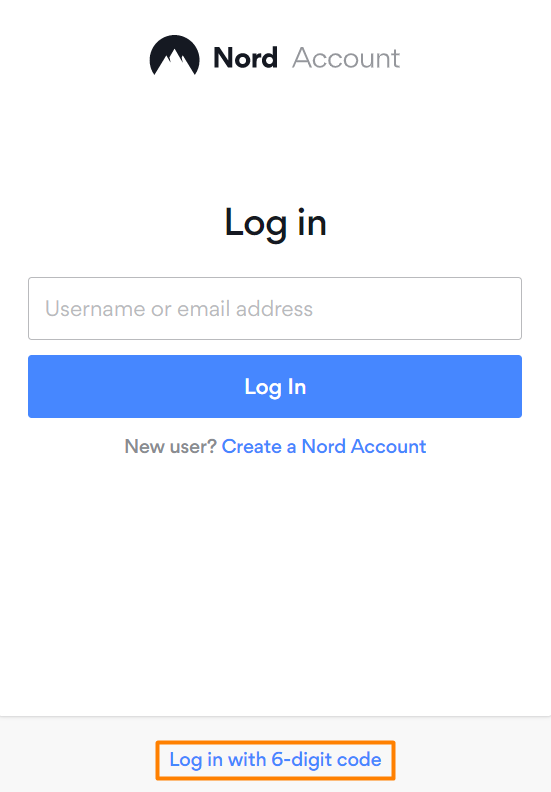 *You will receive the 6-digit code in your mailbox. The e-mail should look like this: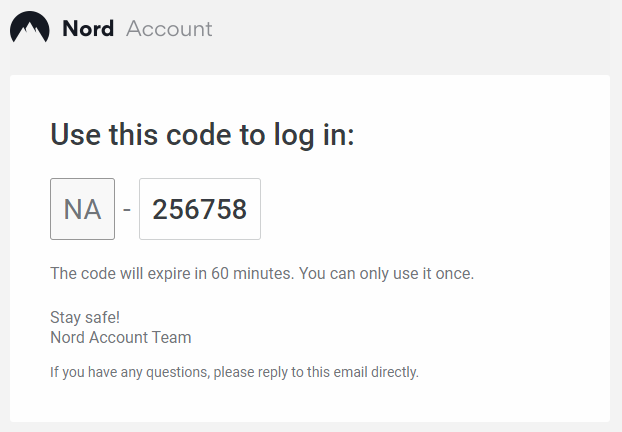 Enter the 6-digit code you have gotten.
*Note that it is active for 60 minutes only and you need to use the newest one every time. If you are not getting the 6-digit codes, do not forget to check the spam/junk folders and whitelist support@nordaccount.com email address with your email provider.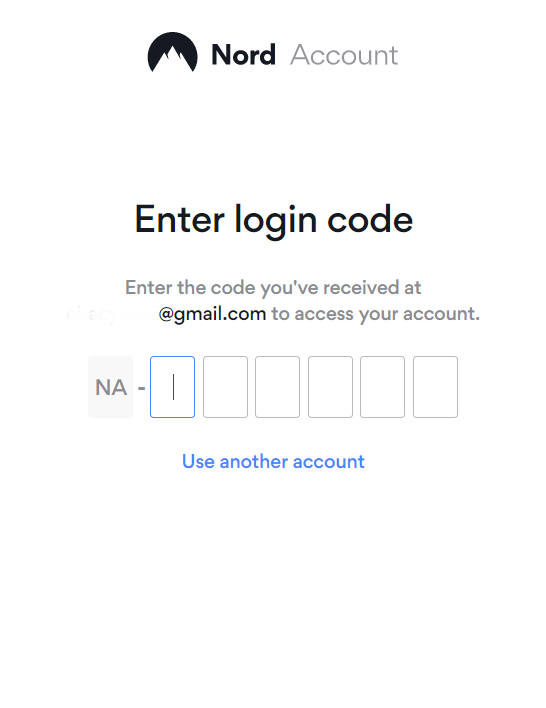 Now you will be redirected to the NordPass application and you can create your Master Password. Make sure to create a strong, safe password that you will remember, since it is the main password that is needed to access your vault.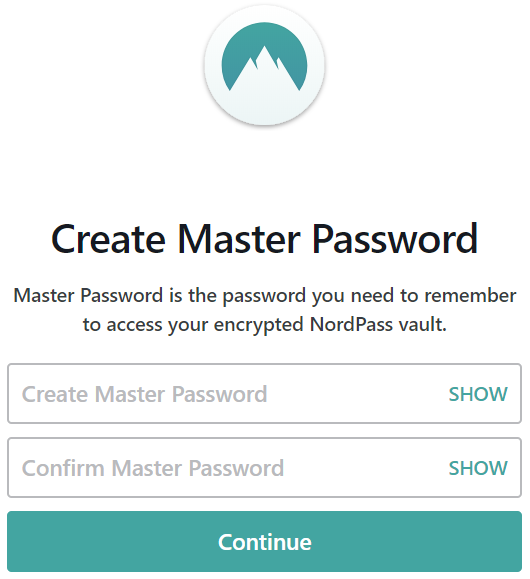 Also, after setting up the Master Password, you will be given a Recovery Code. Please keep it safe in case you do forget your password and cannot access your data stored in the application.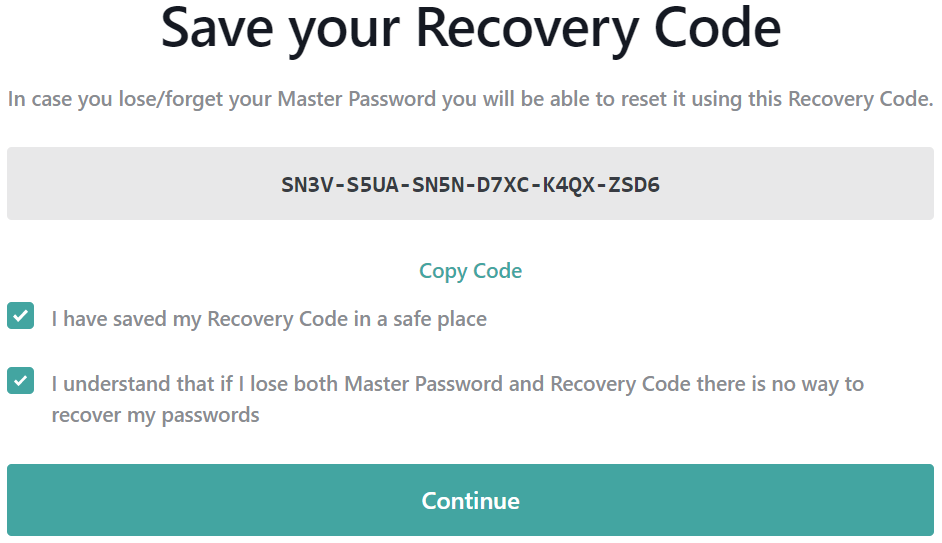 And that's it, your NordPass account is set up!
You can find the tutorial on how to use the main features of NordPass for Dekstop devices here, and for Mobile devices here.