There is an easy way to export your saved password from your NordPass vault. However, remember that keeping your passwords decrypted is not the safest thing to do. Also, please note that the export feature is unavailable on desktops when using the userless account.

To export the saved information from your NordPass vault using a dekstop devices:
Open the NordPass application;
Go to Settings and scroll down a bit to the Import and Export section.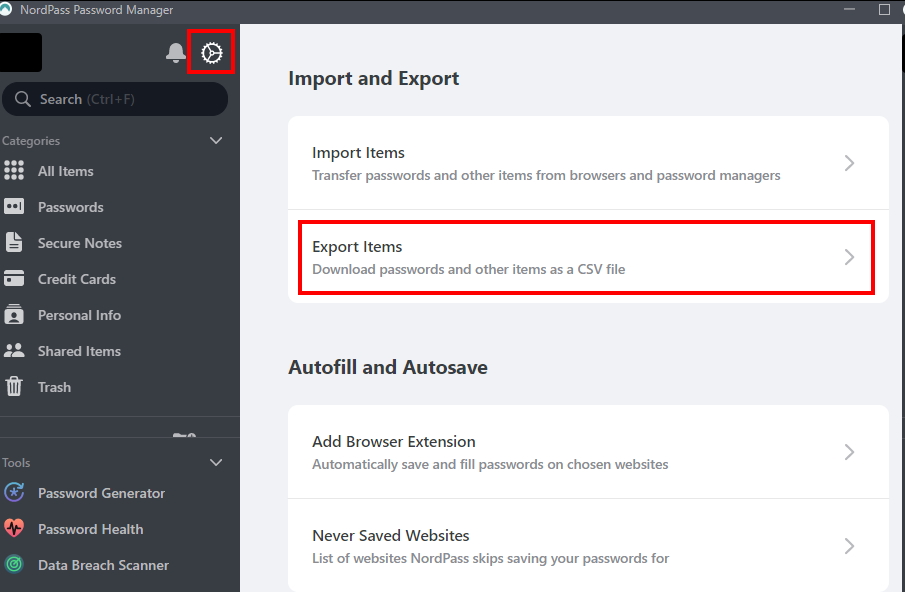 Before choosing the name and location on your device where you wish for the file to be stored you will be asked to enter your Master Password.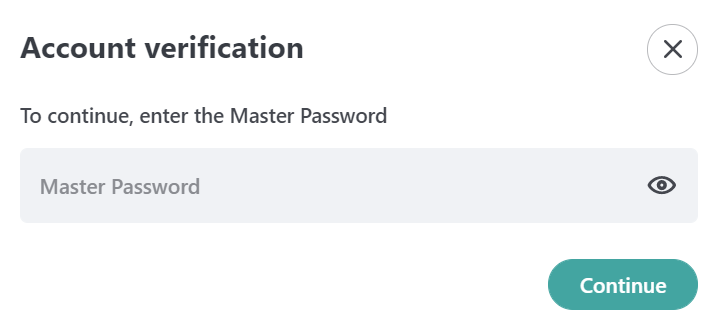 Note that the file will save as a .CSV file type.
Unfortunately, it is not possible to export your NordPass entries using a mobile device.
If you are experiencing issues, do not hesitate to contact our Customer Support team.