NordPass has a feature that lets you categorize your items! You can organize items in neat folders, and divide them into personal, work, or other categories.
To access the folders on desktop devices, just click Add New Folder or the folder icon: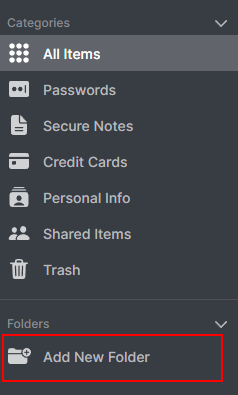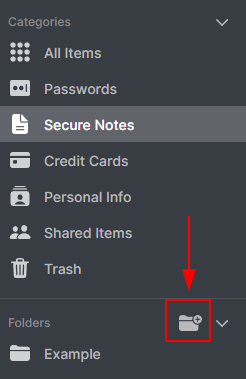 A prompt will show up and you will be asked to create a name for your folder. Enter a name for your folder and click Save.


To move your item to a folder, just click on the 3 dots on the right side of the saved item and choose Move to folder.

You will get a prompt to choose the folder you want to add the item to. You can also create a new folder by clicking on New Folder. After selecting the folder, click Move to Folder button.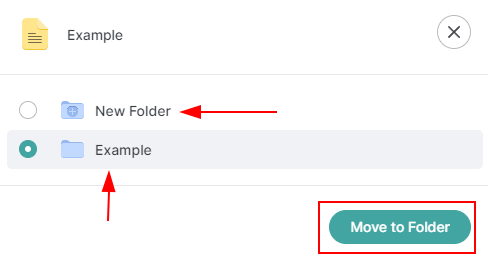 To rename or delete the folder, click on the option on the top right side of the folder. If you choose to delete a folder, do not forget to check the box if you wish to delete the items stored inside the folder.


If you wish to remove or move the item from a folder, click on the 3 dots near the item and select the wanted function.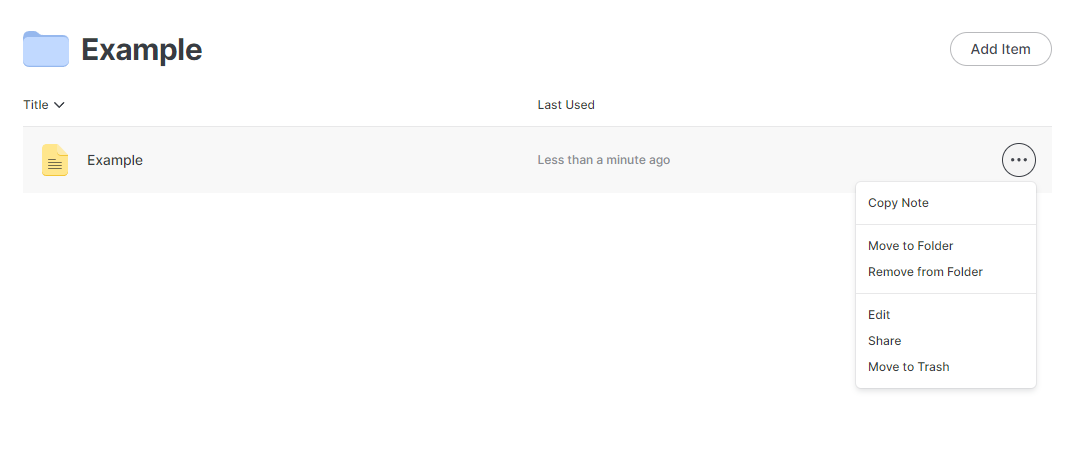 Please note that 1 item can only be stored in 1 folder. If you try to add the item to another folder, it will move and no copy will be left in the previous folder.