If you are a new user of our Nord services, follow these steps to create your account:
Download the NordPass application;
Install NordPass on your device and launch it! For more guidance, you can check out our other articles showing how to set up NordPass on Windows, macOS and Linux!
Once opened, click on the Create Nord Account button;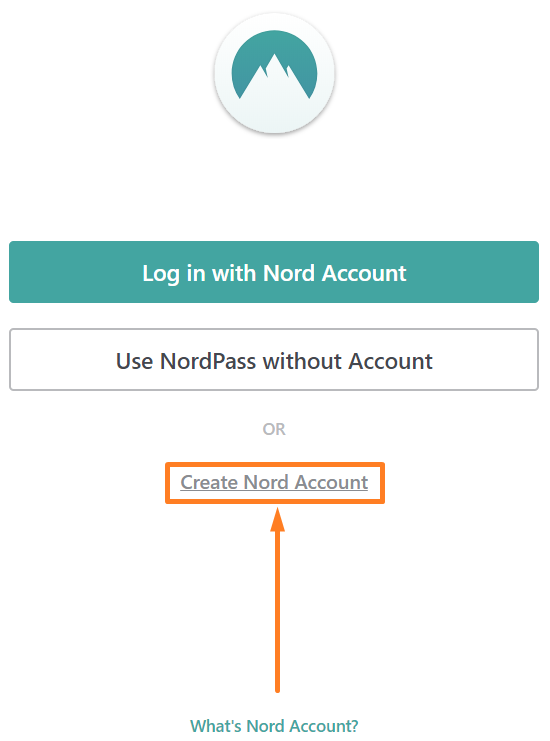 Alternatively, you can go to Nord Account's website and create your Nord Account there by clicking on the Create a Nord Account button.
You will be redirected to Nord Account's website, prompted to type in your email address and activate your account with the email sent to your email address by clicking on the Activate Your Account button;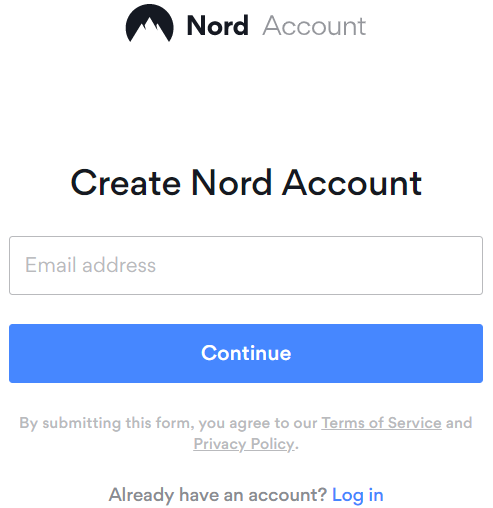 If you do not have a Nord Account yet, you will be prompted to create your Nord Account's password;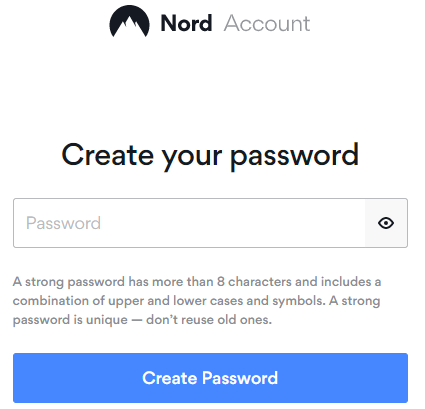 Then, you will be redirected back to the NordPass application and you will need to set up a Master Password. Please keep it safe, it is a very powerful tool for your vault!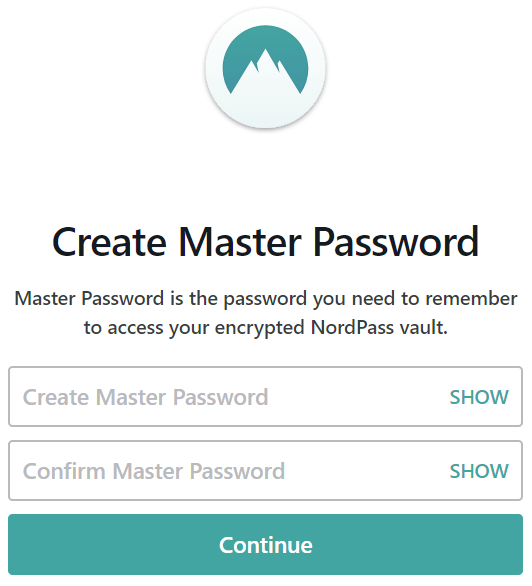 Keep your Recovery Code safe somewhere as well. If you would lose it, there is no going back to the saved information under your account.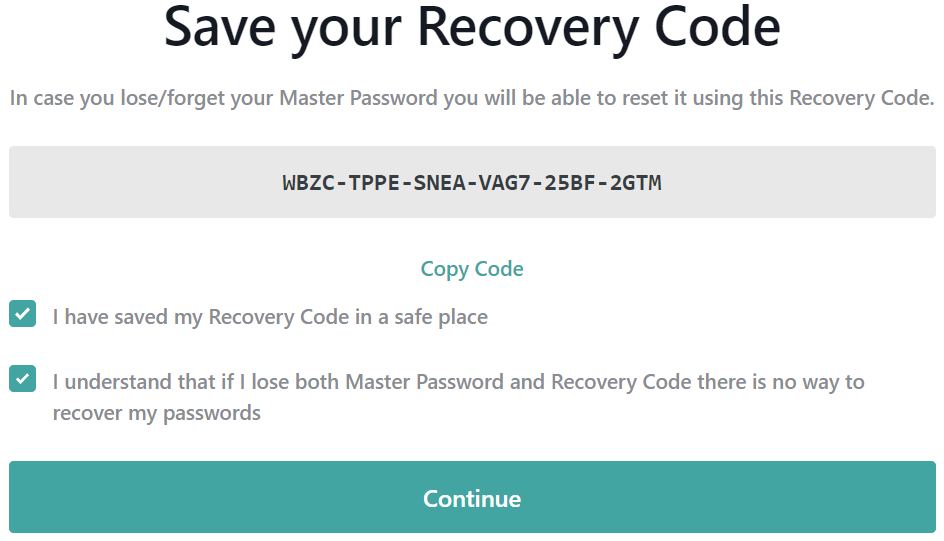 And that's it, your NordPass account is all set!
You can find the tutorial on how to use the main features of NordPass for Desktop devices and for Mobile devices in our Help Center as well!