Here are some tips on how to use the NordPass application on mobile devices:
Adding items to your vault:
*In case you wish to add a login for an app, to find the application's URL address, follow these steps:
Open the App Store/Google Play Store;
Search your App;
Click the App name;
There you should find an option to share and get the link for the app (on iOS - there is a share button, on Android - three dots icon in the upper right corner).
You can find the URL address in the address bar of your web browser: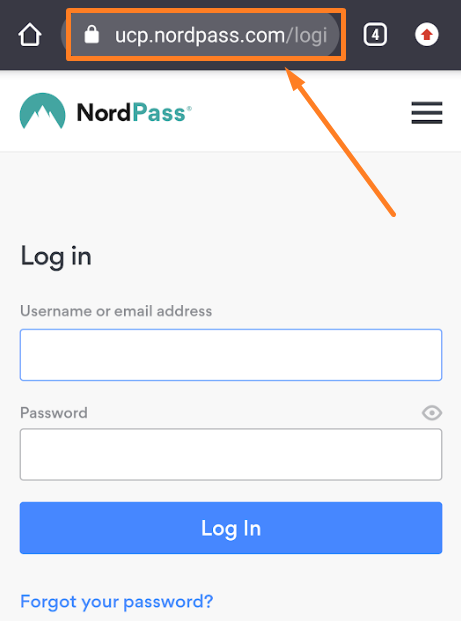 There are a few ways to add a new item to your NordPass vault. One of them is to simply click the ADD ITEM button and choose what you want to add and the other one is to tap IMPORT.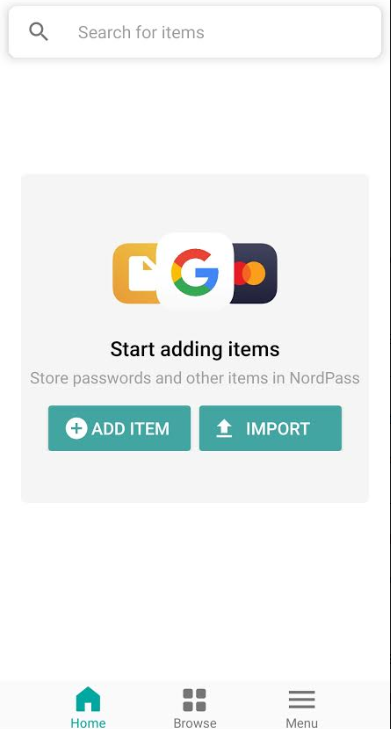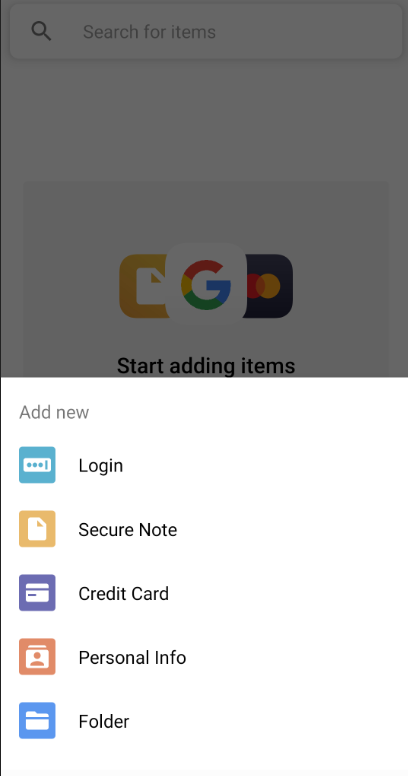 When adding a Login item you will need to enter the information shown below and you can generate a strong password easily: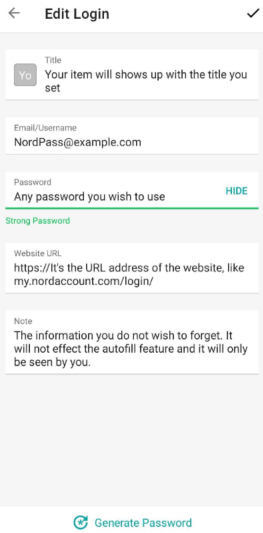 When you have the login item saved in your vault and want for the credentials to be filled automatically, just click on the bar where you would usually type in them and click the Autofill with NordPass pop-up.
NordPass autofill services on Android: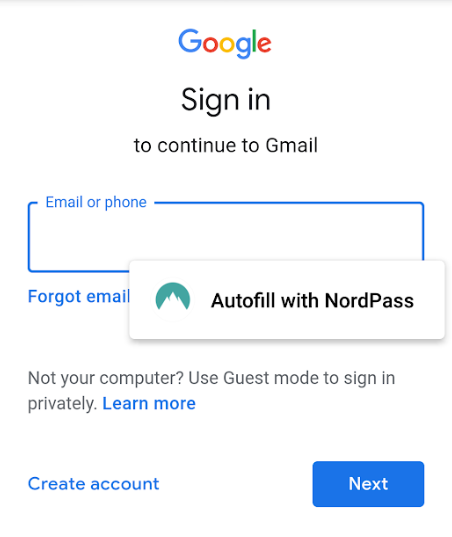 NordPass autofill services on iOS: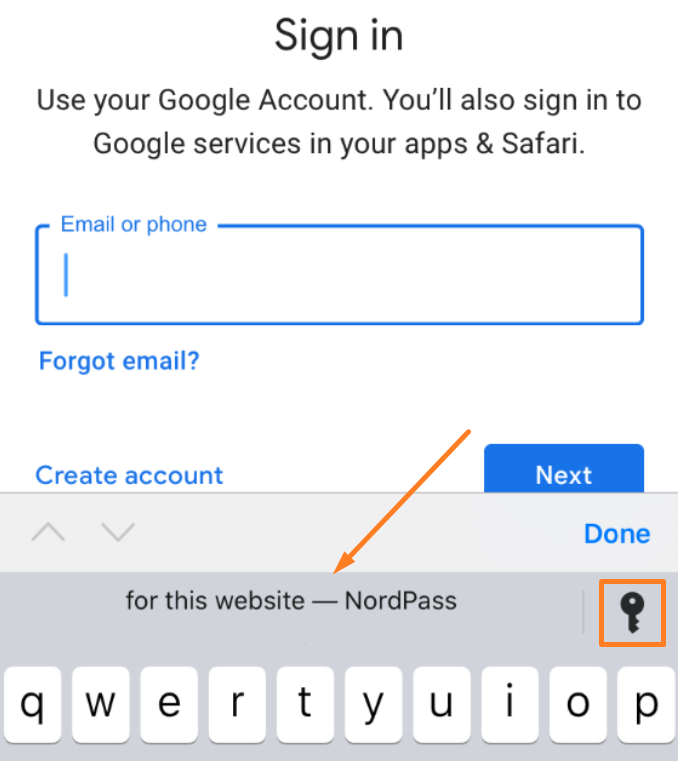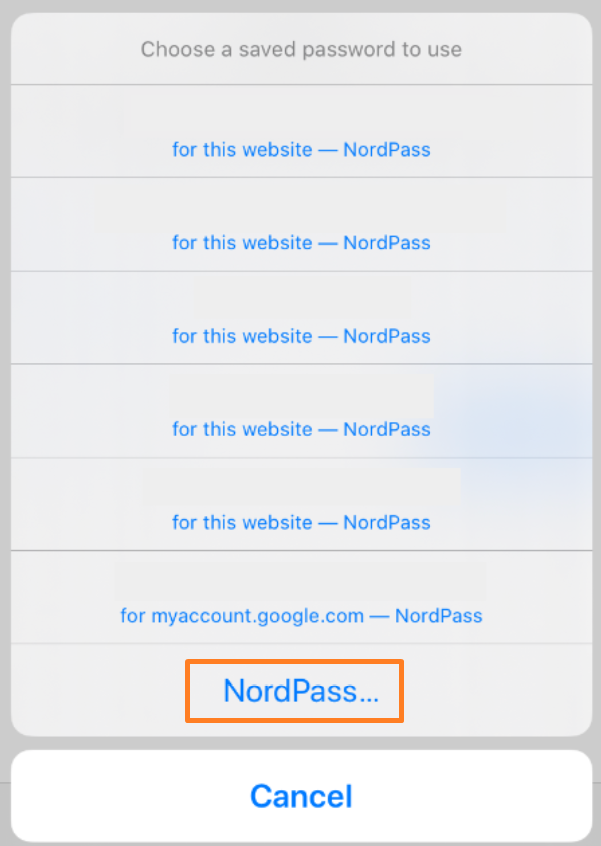 For some more material, you can watch our videos about using NordPass on mobile devices: