In order to enable the biometric unlock option for your NordPass vault on Android, follow these steps:
Click on Menu and go to the NordPass Settings. Find the feature Unlock with Biometrics and click on the slider button;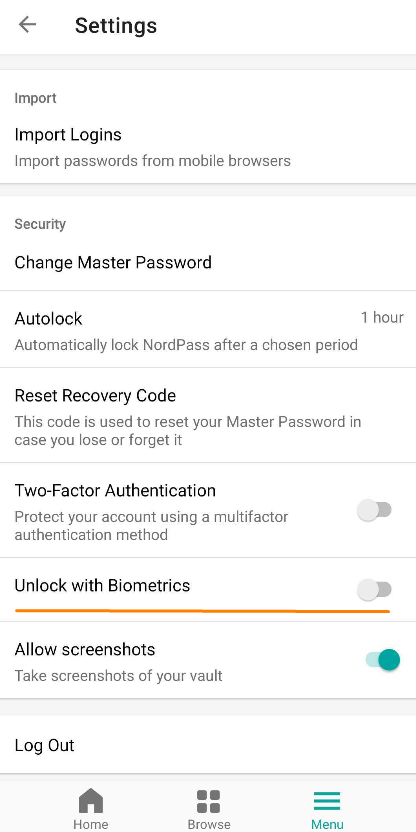 Then, you will be prompted to type in your Master Password to proceed;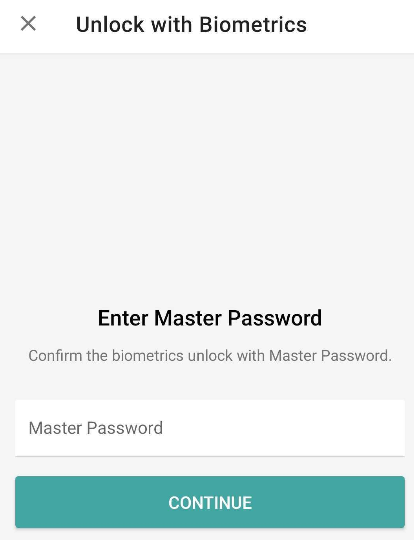 After entering the Master Password, confirm the biometric unlock with your fingerprint.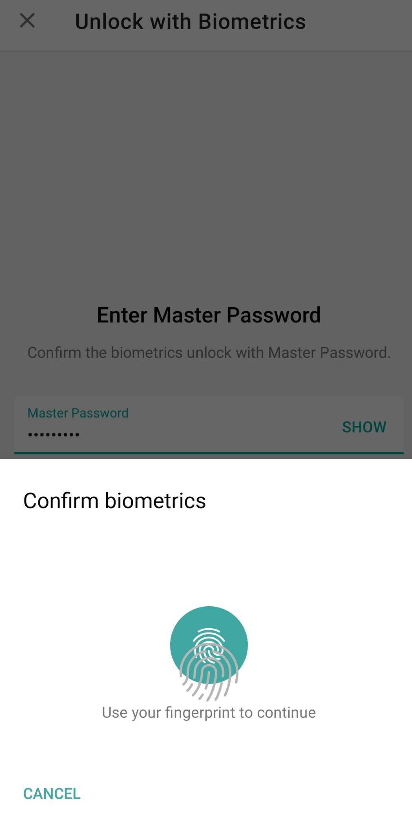 And that's it! Next time, to unlock your NordPass vault, you can just use your fingerprint.