This tutorial explains how to download and install the NordPass password manager on your Linux device.
Or visit the NordPass website and click the Apps -> Linux;
You will get redirected to the Snap Store. Click on Install.
Then, there are two ways to set up NordPass:
In the desktop store, press the Install button.
After clicking the Install button, you might get asked to provide your machine's password.
Open the terminal and run the following line:
sudo snap install nordpass
Then, enter your machine's password in the terminal.

That's it! You successfully installed NordPass.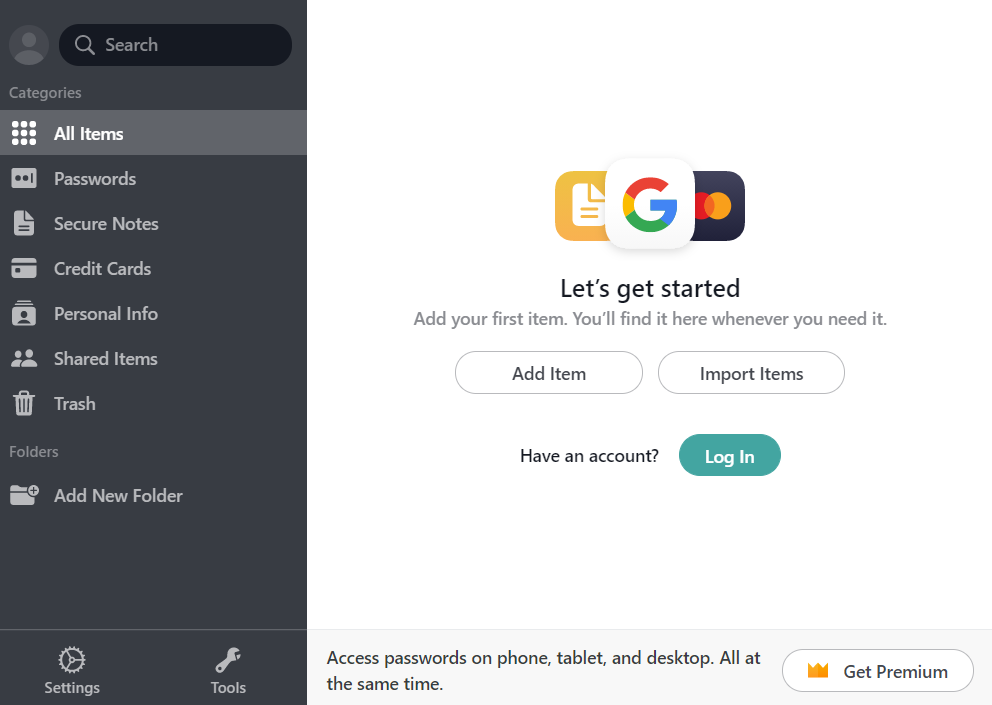 Once the app launches, you can instantly start adding items without creating an account. Although, we do recommend creating one.
To log in or create a new account, click on the Log In button.